Our Partners
At Flynn Family Office, we have invested our time and resources into a core group of partners that are committed to allowing the firm to better help our clients achieve their financial, professional, and personal goals.
These long-standing partnerships with key organizations and individual advisors have provided FFO with access to the highest levels of expert knowledge in their respective fields.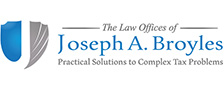 The Law Offices of Joseph A. Broyles, Inc.
With over 3 decades of experience litigating tax audit cases, including a nine-year tenure as an IRS Agent, Joseph Broyles and his associates at the Law Office of Joseph A. Broyles, Inc. work with our firm to ensure that any client in need has access to specialized, industry-leading legal tax advice.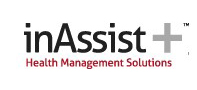 InAssist
As the healthcare needs of the individuals and families we proudly serve continue to evolve, FFO works with InAssist to help our clients manage their medical plans, navigate expert analytical data, track medical reimbursements, provide HIPPA security, and access bespoke, innovative technological solutions.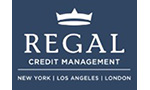 Regal Credit Management
Regal Credit Management (RCM) is a privately held credit management, education, and media firm that services private individuals and organizations across the globe. Having worked with RCM for over 15 years, FFO entrusts the firm to help protect, bolster, and best utilize our clients' credit profiles.