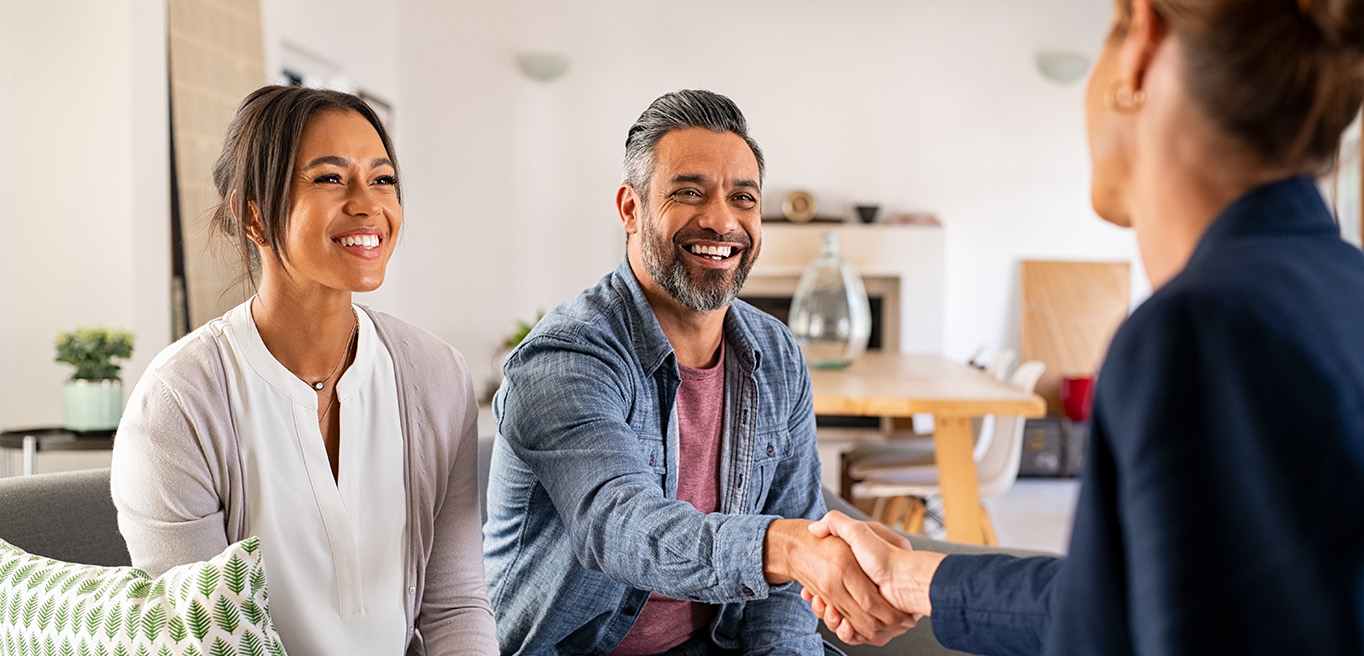 An Intuitive Yet Uncommon Approach
Our Family Office Services specialists employ a relationship-driven approach that assures:
Confidentiality
The overriding commitment that their personal and financial information will be kept private is a key to our clients' peace of mind.
Competency
Our clients expect – and our specialists deliver – exemplary quality assurance and internal controls, unsurpassed expertise and uncompromising accuracy at the highest level.
Continuity
Attrition in any operation is inevitable, but can impact the efficiency and effectiveness of the operation. The ultra-wealthy family is reassured knowing that in the event of personnel changes, the institutional knowledge of the family and its objectives stay behind.
Caring
This seems like an obvious principle, but it's surprising how often it is overlooked. Ultra-wealthy clients typically require and expect a greater level of service. The level of care and sensitivity exhibited in delivering this customized support is the primary difference between being a trusted advisor and being a replaceable vendor.